Upcoming session: July 21 – August 15, 2019
Novafeltria, Italy
Classic Lyric Arts Italy is an intensive three-and-a-half week summer training program in Novafeltria, Italy. Approximately 25 participants are accepted.
An immersive program, CLA Italy is well suited for the singer who wishes to focus on the precise demands of bel canto repertoire: lyric diction, phrasing, style, dramatic presentation, and the musical elements of the Italian language. The program provides multi-faceted training tailored to the level of each participant, from undergraduate to young professional artist. Participants experience the rich cultural heritage while studying opera through the perspective of language, providing them with the needed tools to hone their performance skills in traditional bel canto repertoire.
PROGRAM COMPONENTS
Daily 45-minute coaching with one of our coaches

Daily Italian course adjusted to the level of all participants

Acting course and coachings with director Paolo Baiocco

Performance opportunities in each of our 5-6 concerts

Scene work in ensemble excerpts from Italian opera

Multiple master classes with Italian singers and coaches

Repertoire covering a wide range of opera and art song

Excursions to Rossini Opera Festival and surrounding areas
Program Fee
CLA Italy: $4000, accommodations included
Partial program awards are granted to 80-90% of accepted students based on auditions
VOCAL COACHINGS
In-depth coaching in Italian pronunciation and phrasing

Interpretation of Italian arias and songs

Mastering the nuances of Italian operatic style
Italian language Course
From beginner to fluent speakers, the focus of the course is on:
Language study from a textbook created by our Italian teacher and historian, Ilaria Ciccioni

Translation and reading of major works of prose and poetry

Grammar and detailed discussion of lyric diction

Lessons in the modern cultural, linguistic, historical, and political sphere

Excursion to a surrounding historical site
acting and stagecraft
Group course on the method of acting for opera created by Paolo Baiocco

Stage movement exercises

Dramatic direction of all ensembles and scenes with Paolo Baiocco

Private 30-minute coachings on arias
CONCERTS
Classic Lyric Arts is proud to host a series of 5-6 well-attended, free concerts in historic spaces throughout the Emilia-Romagna region. All singers and pianists participate in every concert featuring traditional Italian repertoire:
Arias

Art song

Opera scenes, small ensembles, and recitative

Musical theatre excerpts to promote a cultural exchange between the US and Italy

repertoire
Individual coachings are reserved for Italian repertoire of the singer's choice, including arias, recital repertoire and role preparation. In addition to private coaching sessions, ensemble rehearsals occur throughout the day.


Accommodations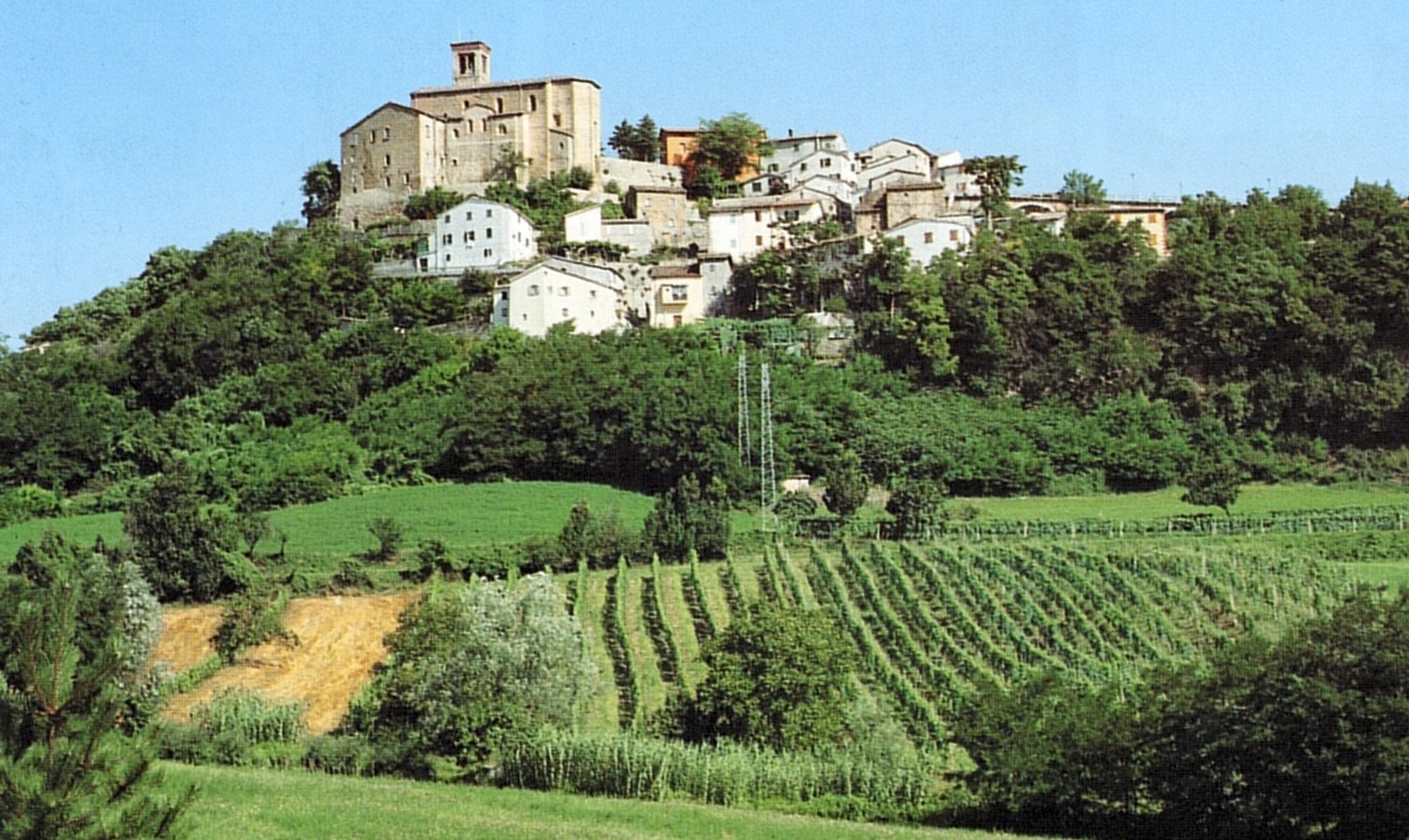 Novafeltria is situated in the Valley of the Marecchia, in the mountains of the Montefeltro territory. It is on the border of Emilia-Romagna, the heartland of central Italy in the hills and plains of the Po Valley, and Le Marche, tucked away in a remote corner between the Adriatic Sea and the Apennine mountains. It is also close to Tuscany, renowned for its art, history and beautiful landscape. It can easily be reached from the Bologna airport, with frequent train service to Rimini, and from there an easy bus ride to the town center.
All participants are housed in a newly renovated student residence or private apartments. Accommodations are well furnished with modern kitchens and bathrooms, and are located within an easy walking distance from the academy and theater. Local ristoranti, trattorie, pizzerie, as well as local merchants selling meat, fish, fruit and vegetables, make eating in Novafeltria a varied and relatively inexpensive adventure.
Accommodations are included in the program fee

Location of Novafeltria: https://mapcarta.com/Novafeltria

Apartments are privately owned and bedrooms accommodate one or two participants

Decisions about roommate assignments are made in late April. If you have a roommate request, please contact us

Private apartments are available for an additional 300€

Air conditioning and wifi are available at our academy, though not in apartments

Hotel recommendations for visiting friends and family are available on request